Youth Leadership Committee
Meet our 2022 Youth Leadership Committee representing our community's next generation of AAPI leaders. Made up of our Mentorship Program alumni (including high school students, college students, and early professionals), this committee supports the OCA Las Vegas Board with initiatives to empower AAPI youths to be socially engaged.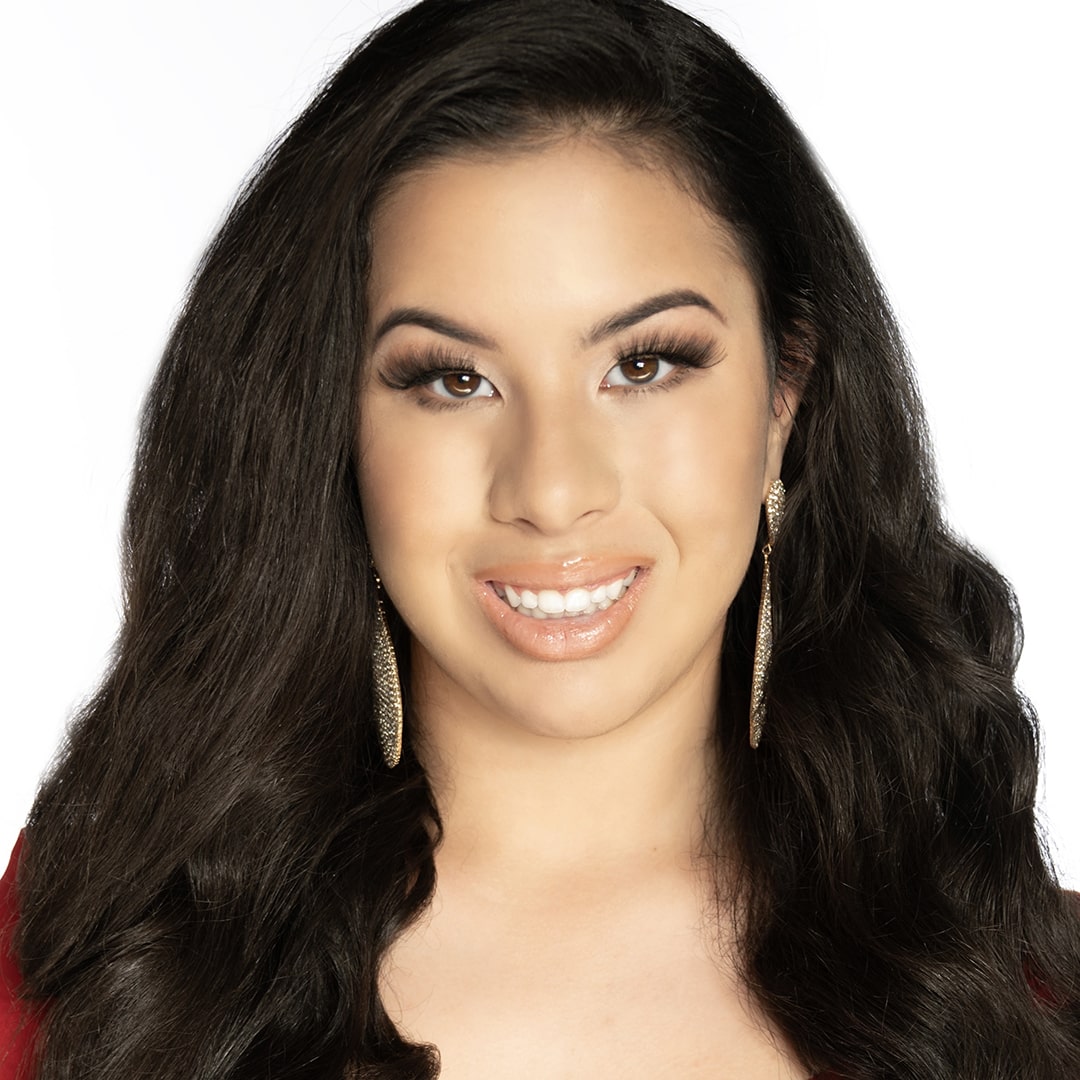 Gabriella Detrick
Chair
Mentorship Program Cohort: 2021
Go-to boba drink: Taro slush with boba and lychee
Gabriella Detrick is a 17-year-old senior at Palo Verde High School and will be graduating with the class of 2023 as an International Baccalaureate Diploma Candidate. Active in her school and community, she is a member of her school's Speech and Debate Team, as well as the Varsity Dance Team. She is also the Vice President of the Palo Verde Movie Club and is the incoming President of the school's National Honor Society. In her free time, she enjoys drawing, writing, reading, community service, and spending time with family, friends, and her dog Milo. In the future, Gabriella aspires to pursue a career in law. Her hope for the next generation of AAPI is for them to not only be encouraged but to be empowered to tell their stories and speak up for themselves, as well as causes that they are passionate about. Gabriella would also like to see them create the opportunities they wish to have and, furthermore, use these opportunities to direct the change they wish to see in the world.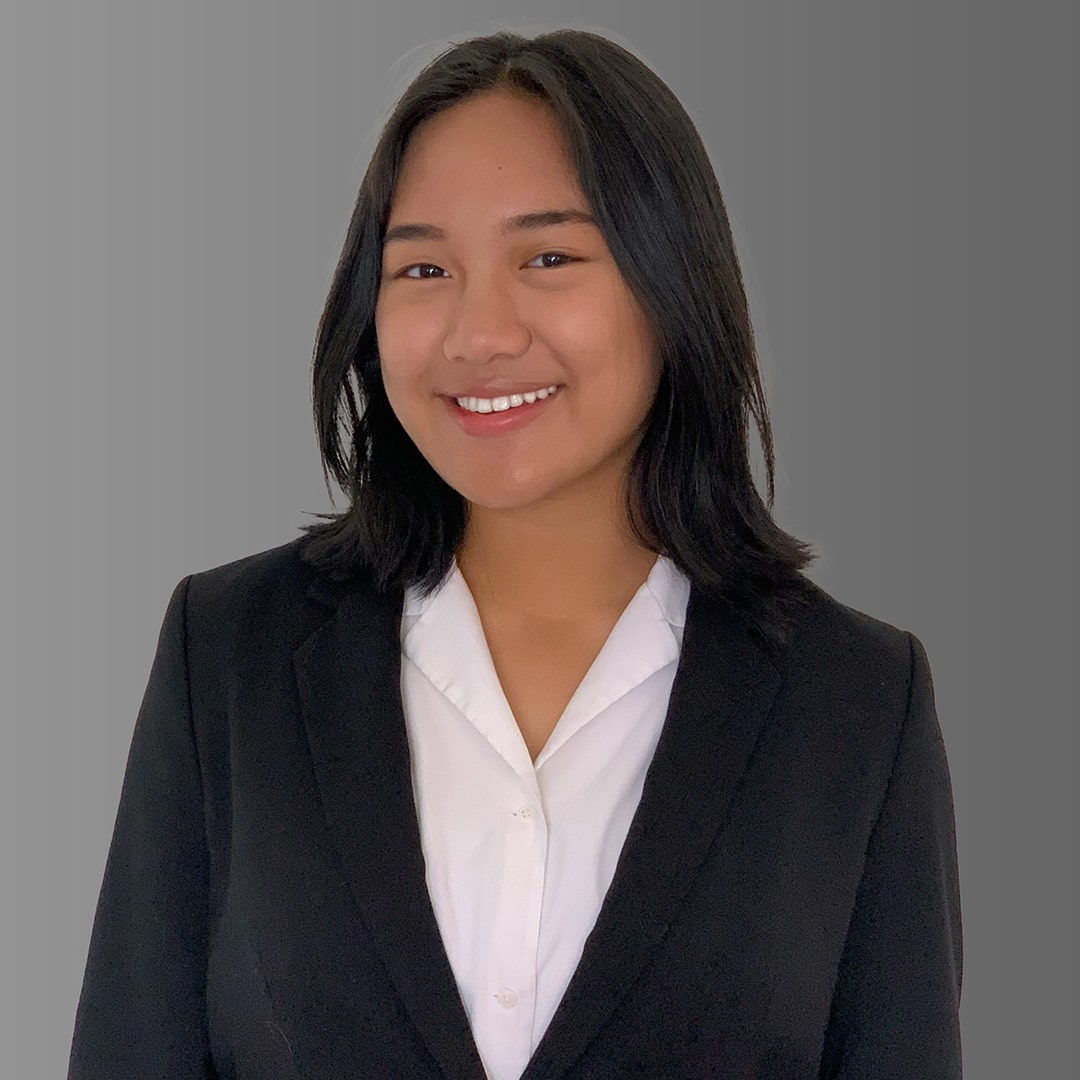 Armida Barretto
Vice Chair
Mentorship Program Cohort: 2021
Go-to boba drink: Matcha green tea (half sweet with boba)
Armida Barretto is a junior at Palo Verde High School and serves as the Treasurer of the school's Asian Student Union. She is passionate about medicine and the health sciences, aspiring to become a neurosurgeon. She also enjoys traveling, film, and sports. Armida strives to create a better future for AAPIs by increasing awareness of the community's issues and expanding opportunities for AAPI youth. Furthermore, she hopes to see more engagement and unity within the AAPI community.
Janine Caigoy
Finance Chair
Years in OCA Las Vegas: 2020 & 2021
Go-to boba drink: Switches back and forth between black honey milk tea with boba and tiramisu cream or lychee peach black tea with 0% sweetness with mango stars and lychee jelly
Janine Caigoy was born and raised in Las Vegas, NV and initially joined OCA Las Vegas as a mentee in 2020. She currently is pursuing her Bachelor of Science in Nursing at Nightingale College and plans to work in pediatrics, with a specialty in oncology. Janine hopes the next generation of AAPIs use their talents and passions to better the community and serve those who are in need.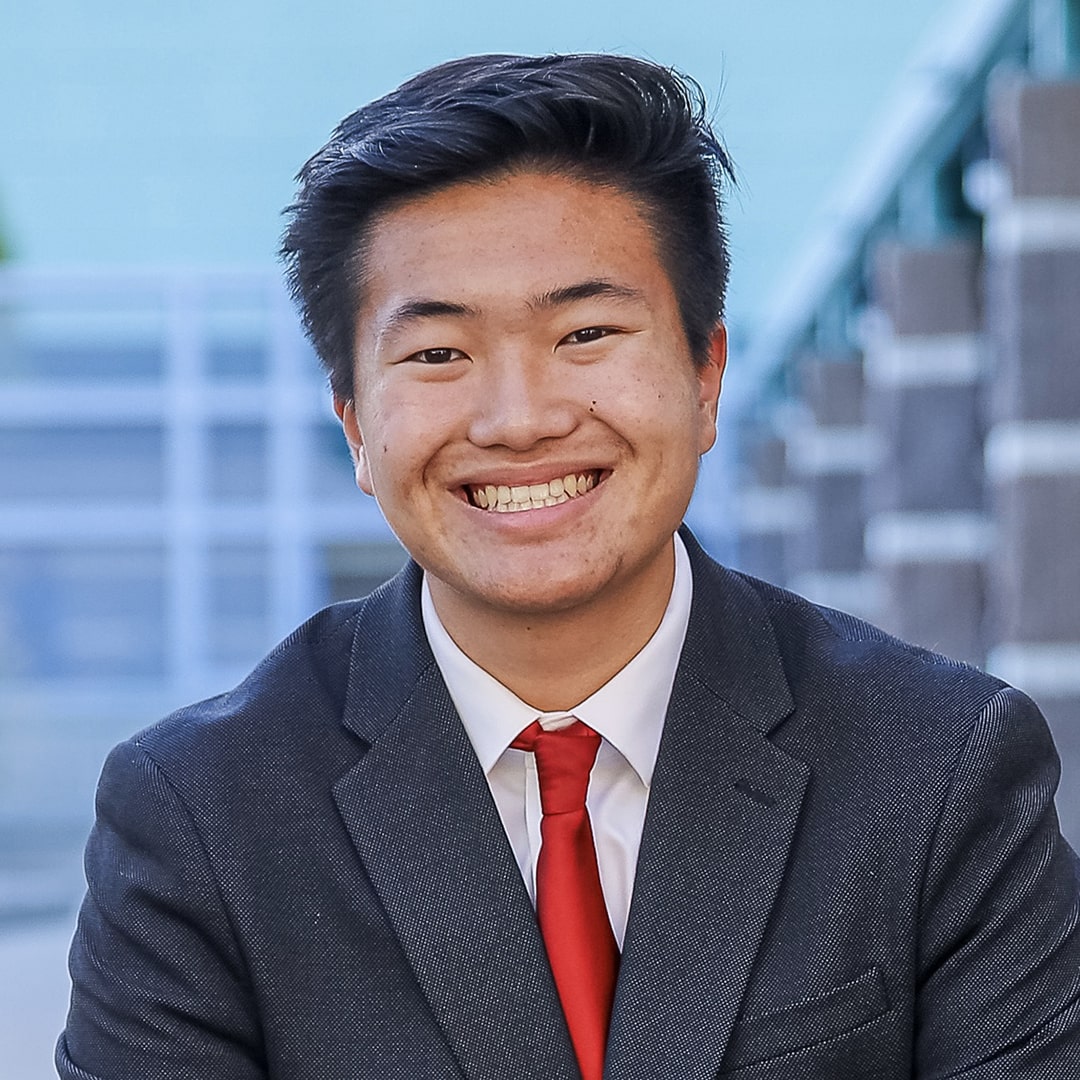 Ethan Hsiao
Special Events Co-Chair
Mentorship Program Cohort: 2021
Go-to boba drink: Brown sugar milk tea with less ice and 80% sweetness
Ethan Hsiao joined OCA Las Vegas in 2021 and has lived in Las Vegas for 4 years. He recently graduated Palo Verde High School, having served leadership roles in Speech and Debate, National Honor Society, Science National Honor Society, Men's Tennis, Varsity Quiz, Science Bowl, Best Buddies, Stress Free Teens, and more. Ethan will be attending Harvard University in Fall 2022 with hopes of exploring his passions in public health, life sciences, policy, and ethics. In his free time, he enjoys watching anime, listening to music, and staying active. Ethan hopes that the next AAPI generation will feel empowered to serve as leaders in the fight for a better, more equitable future.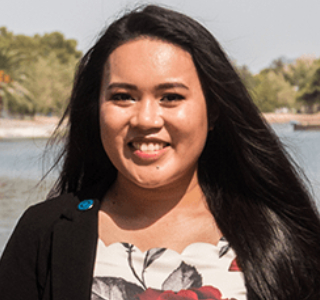 Jessica Caigoy
Special Events Co-Chair
Mentorship Program Cohort: 2019 & 2021
Go-to boba drink: Hokkaido milk tea with boba from Brew Tea Bar
Jessica Caigoy has lived in Las Vegas, NV for over 24 years and initially joined OCA Las Vegas as a mentee in 2019. She earned her BSBA in Accounting in 2020 and her Master of Science in Accounting in 2021 from UNLV. Jessica currently works as a tax consultant at Deloitte, a Big 4 public accounting firm. She hopes that the next AAPI generation feels empowered to take action when they see or experience acts of injustice.
Simon Zhu
Special Events Co-Chair
Mentorship Program Cohort: 2021
Go-to boba drink: Earl grey milk tea, less sweetness and with grass jelly
Simon Zhu was born and raised in Las Vegas and has been a part of the Las Vegas valley for two decades. He has, both, a Bachelor's and Master's degree in Accounting from UNLV. Simon recently spent two years in a corporate finance rotational program in New York City, completing it in July 2021. Since then, he has moved back to Las Vegas and has continued his career in public accounting. Simon is excited to be involved with the local community and AAPI advocacy through OCA Las Vegas, particularly during such an instrumental time in AAPI history. He hopes that the existing and upcoming AAPI generations discover (and rediscover) the significance of our voices, that intention and actions matter, and, finally, that each of us can make a difference.
Learn More About Our Mentorship Program