Recognizing Our Community
The first 88 Fund recognize unique Asian American and Pacific Islander (AAPI) individuals who have worked to support the community of Southern Nevada. This event serves not only to recognize individuals in our committee, but also raise funds to support the OCA Las Vegas college mentorship program. This event was held at the Springs Preserve.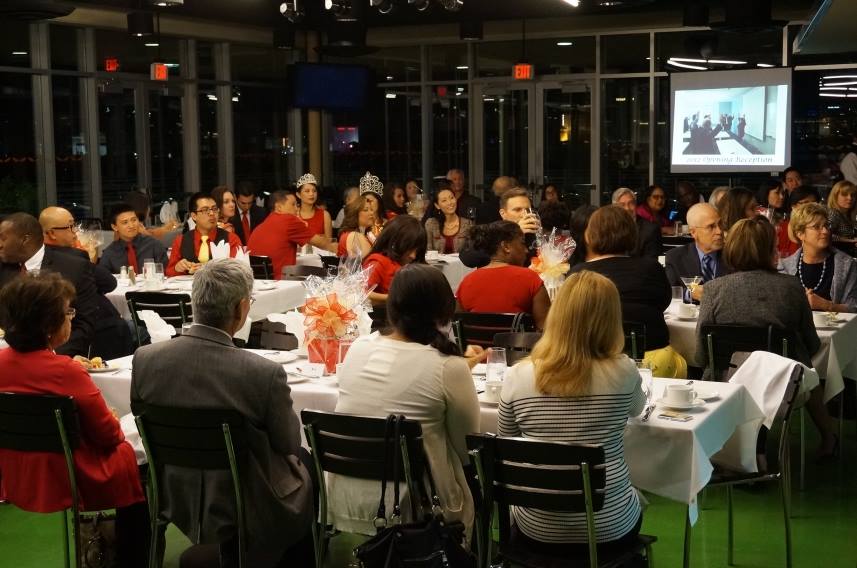 This year's 88 ICON honorees are:
Michelle DiTondo
Michelle DiTondo serves as the Senior Vice President of Human Resources at MGM Resorts International. During her career, she has helped changed the lives of many people.
Tim Wong
Tim Wong is President and CEO of Arcata Associates, a local engineering company in Las Vegas. His work in the committee and with his company has helped many APIA community organizations.
We would like to thank everyone who attended our very first 88 Fund event.