Recognizing Icons In Our Community
The OCA 88 Fund is an annual event recognizing Asian American and Pacific Islander icons in the Southern Nevada Community. All proceeds from this event goes towards funding the OCA Mentorship program that has provided guidance for college students in Nevada. This event was held at the High Roller, the largest observation deck in the world.
This year's honorees featured four unique individuals who have helped shaped the Asian American and Pacific Islander (AAPI) community. At the event, each honoree was given the OCA 88 ICON Award.
Robert Macabagdal
Robert is the VP Sales-Las Vegas & Photographer at Las Vegas Asian Journal. For many years, he has helped cover various events focused on the AAPI community and have given his time helping a variety of AAPI community organizations in Las Vegas. With his help, he has provided marketing and connecting community events for the AAPI population on the Las Vegas Asian Journal.
Patranya Bhoolsuwan
Patranya Bhoolsuwan is a 3 time Emmy Award-winning reporter and anchor with experience in the top 10 news markets. She recently moved to the Pacific Northwest to join the popular morning news team at KIRO 7 in Seattle. She previously reported and anchored the weekend morning newscast at the CBS affiliate in Las Vegas Nevada. She was also named Best Reporter by the Nevada Association of Broadcasters.
Michelle Sharples
Michelle Sharples is the Director of Sales for BASE Entertainment. This company has helped open popular shows in Las Vegas and other cities around the globe. Some of their shows consists of Absinthe, Mat Franco, Jersey Boys, and many more! She has over 25 years of sales, marketing, event planning, staff management, administrative and customer service experience within the entertainment, hospitality and service industry.
Carolene Layugan
Carolene Layugan currently serves as the Director of Responsible Gaming for Caesars Entertainment Corporation, the world's most diverse casino-entertainment company, and has been with the company since January 2000. Carolene is a recipient of the 2014 OCA National Asian Pacific American Corporate Achievement Award, 2009 Rising Stars of Business Award administered by the Las Vegas Business Press, 2006 Caesars Entertainment Chairman's Award, and was nominated for the Community Specialist of The Year by the Nevada Minority Business Council in 2011.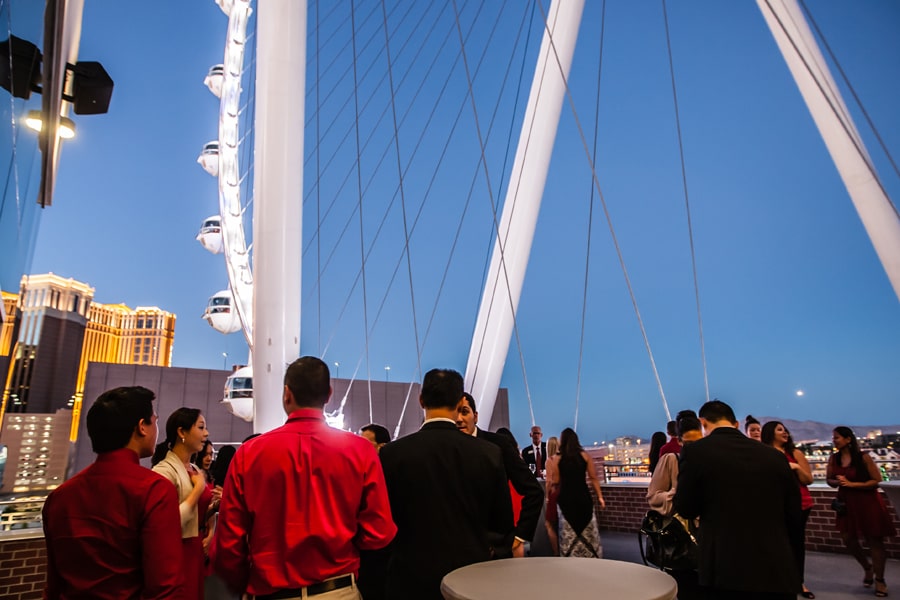 We would like to thank everyone who attended the OCA 88 Fund to recognize this year's 88 ICON awards and also providing support for the OCA Mentorship program.